Brunette London Escorts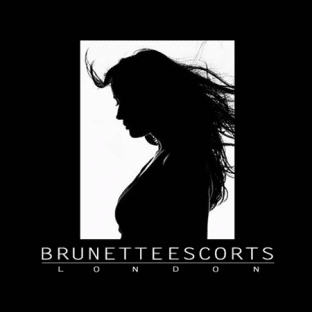 About the agency:
Brunette London Escorts was founded 2015 and since then has evolved to the number one High-Class provider of elite brunette escorts in London. We are a fully licensed professional female escort service led by a team of experienced men and women. When you do meet one of our London escorts, you will receive the ultimate escorting compendium in the form of your chosen ample beauty. We do not take the use of the word escort lightly.
Are you interested in hiring top class brunette Escorts in London? Brunette London Escorts agency will meet all your requirements. We are a full escorts service agency that focuses on helping our valuable customers find the best brunette Escorts. We have an exquisite database of on-staff escorts ready to entertain you at any occasion.